Problems Cockroaches Cause In Youngsville, NC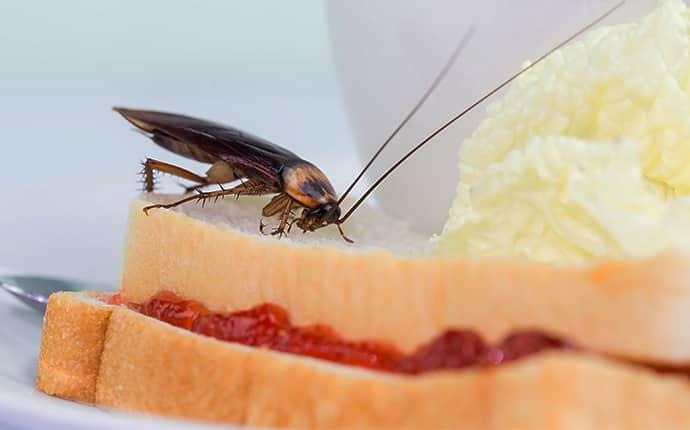 No one wants to share their home with cockroaches. Cockroaches are common insects that often infest Youngsville properties while foraging for a source of food and water. Unfortunately, your home provides everything cockroaches need to survive. Cockroach infestations pose several significant problems for homeowners, such as:
Contamination - Cockroaches are filthy pests that can contaminate your food and counter surfaces with harmful bacteria, pathogens, and parasites.

The spread of disease - Cockroaches spread several dangerous diseases, including salmonellosis, cholera, dysentery, and typhoid fever.

Allergic reactions and asthma attacks - Cockroach infestations have been known to trigger allergic reactions and asthma attacks in sensitive individuals.
Cockroaches multiply quickly, which means immediate professional attention is vital. Protect your Youngsville property from cockroaches and other pests by partnering with the professionals here at Innovative Pest Solutions.
Protect Your Youngsville, NC Property From Mosquitoes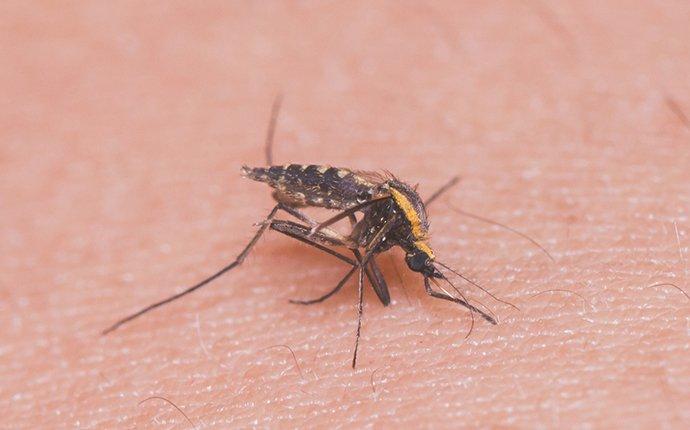 Mosquitoes are irritating insects that become active when the temperatures rise above 50 degrees. Here in Youngsville, mosquitoes are most active between April and October. Though both male and female mosquitoes feed on plant nectar, female mosquitoes also feed on the blood of humans and animals to nourish their eggs. Mosquitoes are known for ruining outdoor events and spreading a variety of dangerous diseases, including malaria, West Nile virus, and dengue. To avoid dealing with mosquitoes and the problems they cause, implement the following mosquito prevention tips:
Keep your grass cut short and trim your hedges to minimize areas where mosquitoes can rest during the day.

Drain areas of your property where water has accumulated.

Clear debris such as leaves and sticks out of your gutters to prevent water from building up.

Eliminate sources of standing water and excess moisture, which mosquitoes need to breed and lay their eggs.

Avoid going outdoors during dawn and dusk, when mosquitoes are most active.
Although prevention tips are helpful, nothing is as effective as professional pest control services from Innovative Pest Solutions. Contact our skilled technicians today to learn more about our effective mosquito treatments.
Schedule Your Free Estimate
Complete the form below to schedule your no obligation inspection with Innovative Pest Solutions.