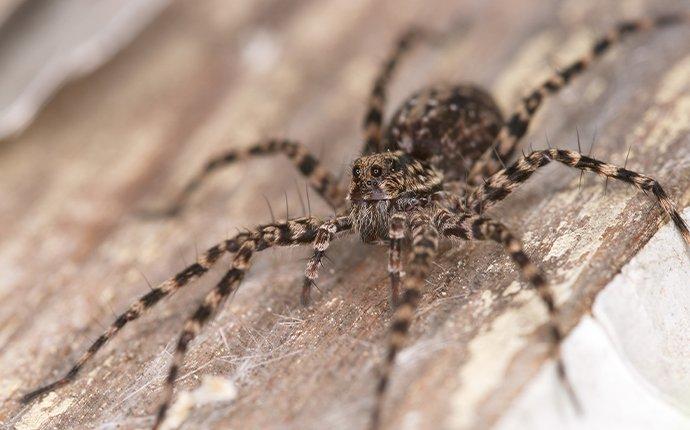 Learn how to keep wolf spiders from creeping into your home!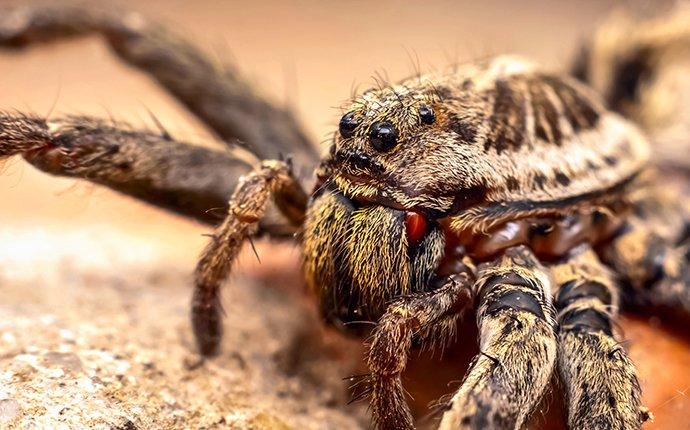 Many creatures are either named after something they look like or something they hunt. Thankfully, with wolf spiders, it isn't the latter. These furry eight-legged pests could only hurt a fly, or…
Schedule Your Free Estimate
Complete the form below to schedule your no obligation inspection with Innovative Pest Solutions.