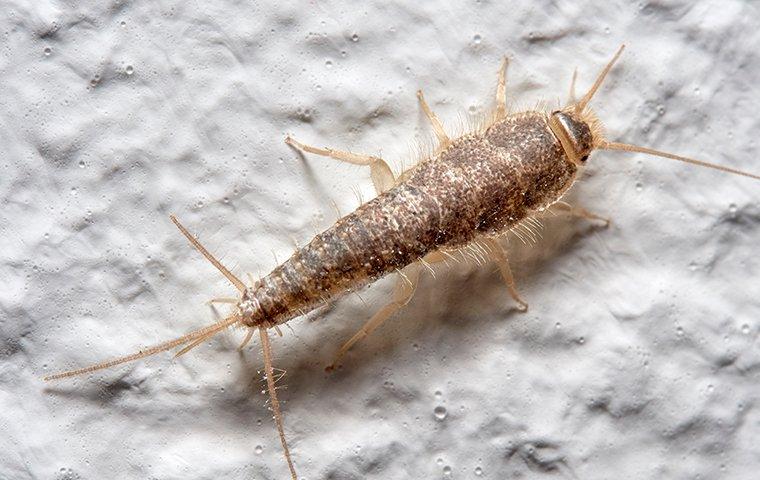 Wondering about silverfish in your home? Our article answers common questions about this pest.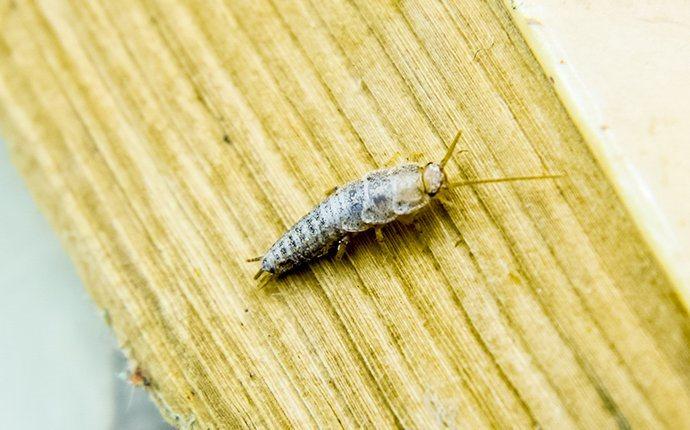 Silverfish are hard to get rid of once you have them. Their flat bodies let them hide deep in cracks in furniture, walls, and the floor where bug bombs can't reach. The best way to get rid of them…
Schedule Your Free Estimate
Complete the form below to schedule your no obligation inspection with Innovative Pest Solutions.