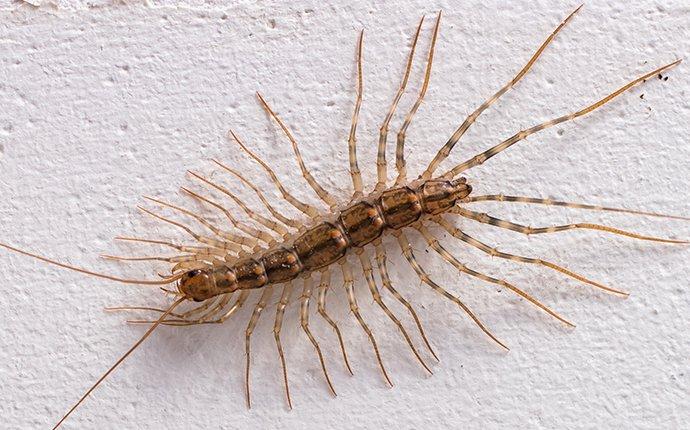 Centipedes are creepy pests with many legs. Keep reading to hear what Innovative Pest Solutions have to say about them.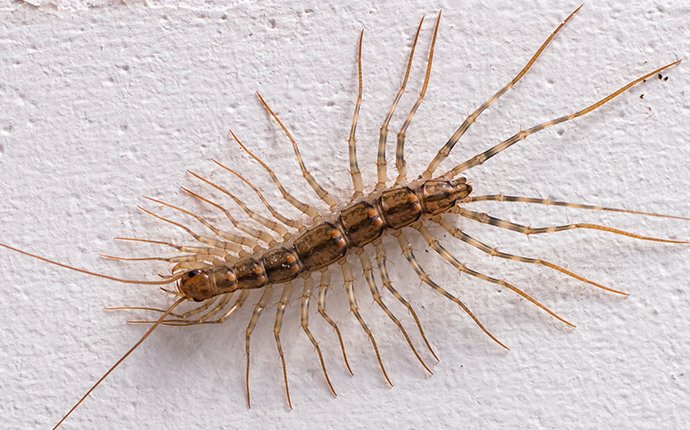 Centipedes are perhaps best identified by their long bodies, thin, arched legs, and 1/8 to6-inch body frames. While there is quite a lot of variation in terms of centipede size and color, the most…
Schedule Your Free Estimate
Complete the form below to schedule your no obligation inspection with Innovative Pest Solutions.